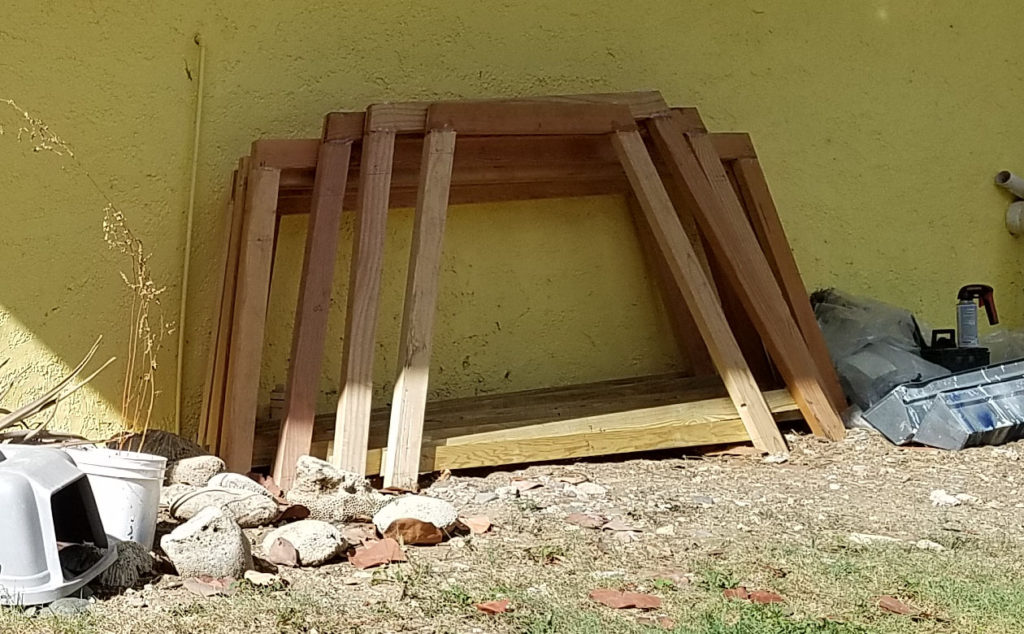 The hull frames are the bones of the boat.  Every angle, every cut, must be completely accurate.
Frames are lap joined, glued.  Water lines are marked.  It is exacting work.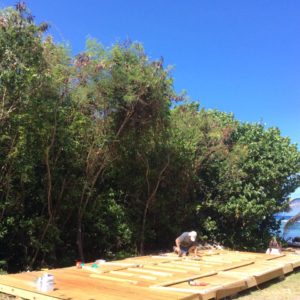 While I love wooden boats, and Bob loves to build them, we want to take full advantage of modern materials.  This means everything gets epoxied before assembly.